(enthält unbezahlte Werbung)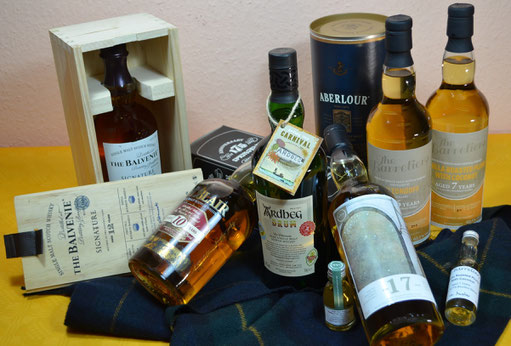 Wie zwischenzeitlich eigentlich üblich, habe ich auch im März wieder in der Auktion zugeschlagen. Neben zwei (für mich) leckeren Abfüllungen, die sonst eher nicht mehr zu bekommen sind, sind auch wieder zwei Flaschen für das Antiquariat dabei.
Bei dem Rennen um die Committee-Abfüllung von Ardbeg habe ich auch mitgemacht. Dieses Jahr war ich erfolgreich.
Auch die unabhängigen Abfüller 'The Barreliers' und whic.de haben jeweils eine neue Abfüllung herausgebracht, die mich angesprochen haben.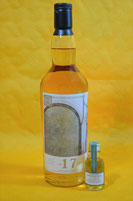 Ben Nevis - 17 Jahre - The Architecture of Taste
55,3 % Vol. - Hogshead - nicht gefärbt, nicht kühlgefiltert
Dies ist die dritte und letzte Abfüllung der Serie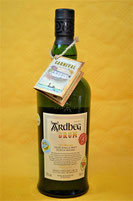 Ardbeg Drum - Committee Release 2019
52,0 % Vol. - Ex-Bourbon mit Rum Finish
Dieses Jahr hat es tatsächlich mal wieder mit dem Committee Release geklappt. Die 'Normalabfüllung' steht auch wieder auf dem Programm. Ardbeg gefällt mir halt einfach.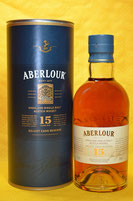 Aberlour 15 Jahre Select Cask Reserve
43 % Vol. - Ex-Bourbon und Ex-Sherry Casks
Auch der Nachfolger meines einstigen Lieblingswhiskys ist es mir Wert auf Auktionen nachgekauft zu werden, da er im Standard nicht mehr zu haben ist. Der 15er ist mir immer noch der liebste Aberlour.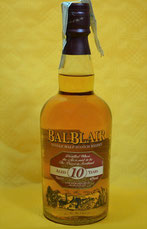 Balblair 10 Jahre
40 % Vol.
Dieser 2005 abgefüllte Balblair leistet vorerst seinem 5 Jahre jüngeren Bruder in meinem Antiquariat Gesellschaft.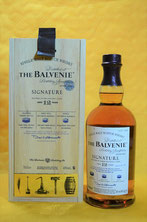 Balvenie Signature Batch #5 - 12 Jahre
40 % Vol. - First-und Refill-Bourbon, Oloroso Sherry
Trotz der recht niedrigen Alkoholstärke eine schöne komplexe Abfüllung. Leider nicht mehr oft zu finden.
(Notes)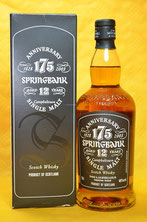 Springbank 12 Jahre - 175th Anniversary
46 % Vol. - limitiert auf 12.000 Flaschen
Ein weiteres Objekt für mein Antiquariat und die Reihe der Jubiläumsabfüllungen. Aber auch diese Flasche wird natürlich irgendwann geöffnet.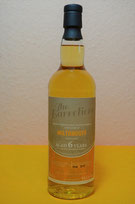 Miltonduff 6 Jahre
62,1 % Vol. - First-Fill Ex-Bourbon
Diese Abfüllung von The Barreliers durfte ich letztes Jahr bereits verkosten. Nun gab es sie im Angebot und ich habe zugeschlagen.
(Notes)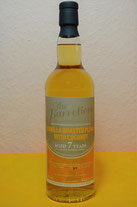 'Vanilla Roasted Plums With Coconut' 7 Jahre
62,5 % Vol. - First-Fill Ex-Bourbon
Ein Speyside Whisky von The Barreliers. Zusammen mit dem Miltonduff in Angebot.