(enthält nicht-bezahlte Werbung aufgrund Produktpräsentation )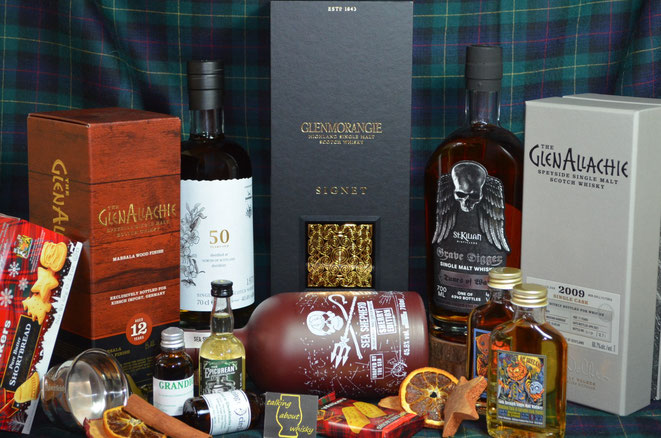 Im letzten Monat des vergangenen Jahres gab es noch ein paar Highlights im Warenkorb. Manche Online-Tastings werden im Nachgang noch recht teuer, genauso, wie manches kostenlose Sample. Eine Bekanntschaft aus vergangenen Tagen wollte auch mal wieder probiert werden und brachte noch einen kleinen Beifang mit. Insgesamt ein schöner Jahresabschluss.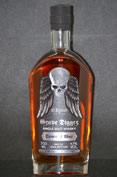 St. Kilian Grave Digger Tunes of War - 47 %vol
Bei dem Tasting, an dem diese Abfüllung vorgestellt wurde, habe ich nicht direkt teilgenommen. Daher ist nur eine der beiden neuen Grave Digger-Abfüllungen dabei. Das Sample dazu ist auch schon unterwegs.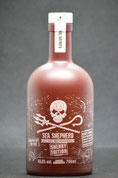 Sea Shepherd Sherry Edition - 45,8 %vol
Die dritte Abfüllung dieser Charity-Reihe von Kirsch Whisky kommt aus dem Sherry Fass. Auch dieses Mal geht ein Teil des Kaufpreises an die Meeresschutzorganisation Sea Shepherd.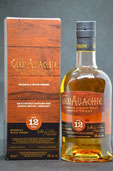 Glenallachie 12-year-old Marsala Wood Finish - 48 %vol
Diese Flasche ist ein Ergebnis des Glenallachie-Tastings mit whic.de, zu dem ich eingeladen war. Eine weitere Abfüllung aus der Wood-Finish Serie, exklusiv abgefüllt für Kirsch Whisky.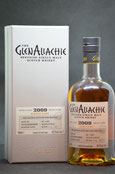 Glenallachie 2009 Single Cask - 60,7 %vol
Noch ein Ergebnis aus dem Glenallachie-Tasting. In diesem Fall eine Single Cask Abfüllung aus dem Madeira Barrique exklusiv für whic.de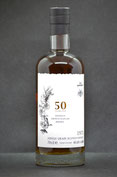 North of Scotland 1971 Sb White Label - 40,4 %vol
Das Sample dieser Jubiläumsabfüllung von deinwhisky.de bekam ich kostenlos zu Verfügung gestellt. Dieser 50-jährige Single Grain war so lecker und so fair bepreist, dass ich meine Budgetgrenzen überschritten und die Flasche gekauft habe
(Notes) (Whiskybase)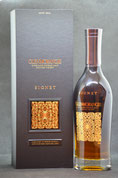 Glenmorangie Signet  - 46 %vol
Ein alter Bekannter aus meinen Anfangszeiten. Damals hat er mir wirklich gut geschmeckt. Ich will ihn schon länger mal wieder probieren.