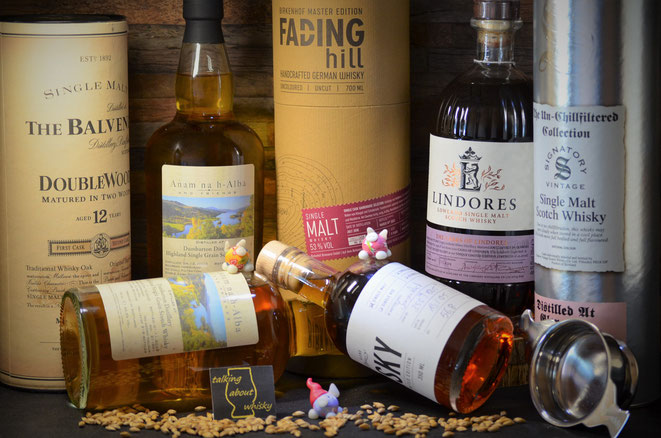 (enthält nicht-bezahlte Werbung aufgrund Produktpräsentation )
Die Hälfte der Neuzugänge im Mai kommen mal wieder aus der Auktion bei Krüger. Alle konnte ich zu einem recht angenehmen Preis erstehen. Ich habe das Gefühl, das die Preise teilweise langsam wieder einen Normalstand erreichen. Zwei weitere Flaschen kommen aus meinem halben Anteil einer Fassteilung bei Tom Skowronek. Die letzte Flasche ist das Souvenir von dem Blogger- und Vloggertreffen bei der Birkenhof Brennerei. Lauter schöne Sachen.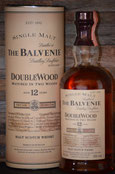 Balvenie 12 Jahre DoubleWood - 40%vol - Ex-Bourbon, Sherry Casks
Der Double Wood war so etwas, wie meine Einstiegsdroge in die Single Malts. Da gingen Anfangs einige Flaschen drauf. Diese hier, die ich in der Auktion ersteigert habe, ist eine Variante aus Anfang der 2000er (wenn ich mich nicht irre). Meine bislang älteste Version des 12-jährigen Double Wood
(Notes)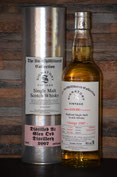 Glen Ord 2007 13 Jahre - Signatory Vintage - The Un-Chillfiltered Collection - 46%vol - Hogshead
Nachdem mir die aktuellere Variante dieser Abfüllung aus meinem Tasting-Circle-Abo so gut gefallen hatte und der Preis in der Auktion für diese Flasche gepasst hat, durfte sie in meine Sammlung einziehen.
(Notes der Variante 2008/2022)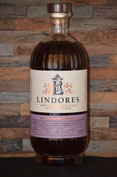 Lindores Abbey Casks of Lindores Sherry - 49,4%vol - Oloroso Sherry Butts
Mein erster Whisky von Lindores. Den hätte ich natürlich auch in einem Shop kaufen können, aber in der Auktion habe ich ihn tatsächlich günstiger bekommen.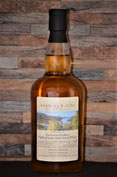 Dumbarton 2000 Anam na h-Alba - 50,9%vol -  Bourbon Hogshead
Zwei Flaschen davon gab es aus meinem halben Anteil von der Fassteilung. Der Single Grain ist fast 22 Jahre alt. Er wurde etwas mehr als 1 Jahr vor Schließung der Destillerie gebrannt und Ende letzten Jahres abgefüllt. Eine der Flaschen wird sicherlich demnächst geöffnet. Ich bin neugierig.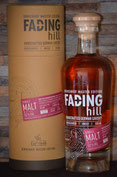 Fading Hill 2016 Single Cask Warehouse Selection - 6 Jahre - 53%vol - Bordeauxfass
Dieser Whisky war der letzte, den wir an dem Nachmittag bei der Birkenhof Brennerei verkostet hatten. Er scheint mir geschmeckt zu haben, denn die Flasche durfte als Souvenir mit nach Hause. Da mir Jonas Klöckner dankenswerterweise ein Sample zukommen ließ, können hier auch zeitnah noch Notes dazu folgen.