(enthält nicht-bezahlte Werbung aufgrund Produktpräsentation )
Der September war eher ruhig.  Drei Spontankäufe und zwei Zuschläge in der Auktion, aber jede Flasche eine Besonderheit. Eine Jubiläumsflasche für eine Blended Malt-Serie, die Eröffnung eines neuen Vertriebswegs einer Destillerie, die Fortsetzung einer Abfüllungs-Serie eines deutschen Händlers und Abfüllers. Dann noch die zwei Auktionsflaschen, eine für mein Antiquariat und ein lang ersehnter Wunsch.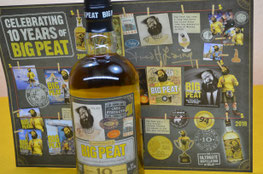 Big Peat 10 Jahre - Jubiläumsaugabe
Eine Sonderausgabe des Big Peat zum 10-jährigen Jubiläum des Blended Malt aus der Regional Malts Serie von Douglas Laing. Die Flasche war nur im Online-Shop von Douglas Laing erhältlich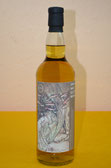 Nymphs of Whisky - Arran 13 Jahre Madeira Finish
Dieser Arran ist eine Fortsetzung der Nymphs of Whisky Serie von whic.de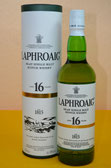 Laphroaig 16 Jahre
Laphroaig entdeckt einen neuen Vertriebsweg für sich. Diese Abfüllung gab es exklusiv über Amazon. Eine durchaus zwiespältige Geschichte.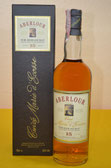 Aberlour 15 Jahre Cuvée Marie d'Ecosse 1995
Eine weitere Flasche für meine Cuvée Marie d'Ecosse-Sammlung und gleichzeitig für mein Antiquariat.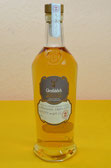 Glenfiddich Bourbon Cask 2005
Endlich habe ich einen Glenfiddich in Fassstärke ergattern können und das zu einem vernünftigen Preis. Ich hatte schon ein paar davon im Glas und fand sie durchweg Hammer. Hohe Erwartungen an diese Flasche.