(enthält nicht-bezahlte Werbung aufgrund Produktpräsentation )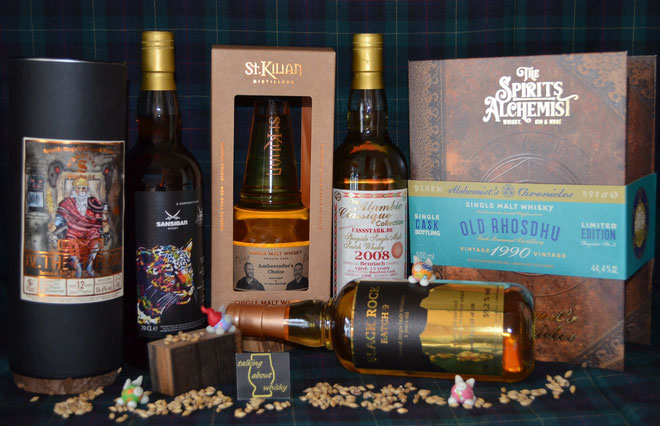 (enthält nicht-bezahlte Werbung aufgrund Produktpräsentation )
Die neuen Flaschen im März sind wieder ein buntes Sammelsurium verschiedenster Abfüllungen. In Irland, Schottland und Deutschland finden sich die Wurzeln der Whiskys. Auch eine schottisch-deutsche Co-Produktion ist dabei. Zwei der Flaschen sind Ergebnis von Online-Tastings. Die anderen sind wieder Blindkäufe, von denen sich einer schon bewährt hat. Das Sample für einen Weiteren wird demnächst wohl eintreffen und ins Glas wandern.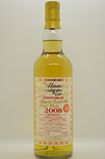 BenRiach 2008 Alambic Classique Collection - 13 Jahre - 57,1%vol - Bourbon Cask
Die Forumsabfüllung von fassstark.de war dieses Mal dieser 13-jährige Benriach vom unabhängigen Abfüller Alambic Classique. Es gab insgesamt 261 Flaschen. Eine reine Bourbon-Fass-Reifung.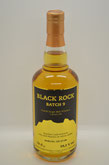 Black Rock  Batch 9 - 5 Jahre - 59,2%vol - 1st Fill Bourbon Cask
Die neunte Ausgabe der Black Rock Reihe wurde am St. Patrick's Day Tasting von irish-whiskeys.de vorgestellt und wurde natürlich sofort bestellt. Dieser 5-jährige Single Malt aus dem Bourbon-Fass kommt rauchig daher. Gerade mal 168 Flaschen waren verfügbar.
(Notes)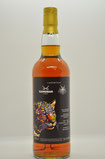 Secret Islay 2011 Colourful Wildlife - 10 Jahre - 53,7%vol - Port Hogshead
Bei diesem Wildkätzchen aus der Joint Bottling Reihe von Sansibar und deinwhisky.de haben mich sowohl die Portweinfass-Reifung, als auch die Beschreibungen,  die ich gesehen/gehört habe, angesprochen und zum Kauf verleitet. Sobald das Sample da ist, werde ich wissen, ob es eine gute Idee war.
(Notes)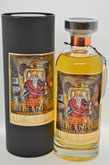 Mortlach 2009 Whic Tarot - IV The Emperor - 12 Jahre - 56,6%vol - Ex Canadian HHD
Die vierte Abfüllung der Tarot-Reihe von whic kommt aus der Speyside-Brennerei Mortlach. Wieder ein Blindkauf, für den ich noch ein Sample auftreiben will. Ein Ex-Canadian Hogshead hatte ich noch nicht.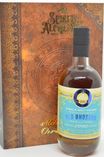 Old Rhosdhu 1990 The Alchemist's Chronicles - Chapter No. 2 - 31 Jahre - 44,4%vol - Refill Ex-Bourbon, Amoroso Sherry Finish
Bei dem zweiten Kapitel der Spirits Alchemist Chroniken gab es auch keine Chance vorab zu probieren. Gerade mal 62 Flaschen wurden abgefüllt. Die nachträgliche Verkostung war allerdings sehr überzeugend.
(Notes)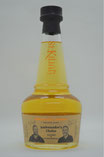 St. Kilian Ambassador's Choice No. 4 - 60,6%vol - ex Rum / Rhum Fässer
Nach dem 'Early Times'-Online-Tasting von St. Kilian war diese Abfüllung eine von zwei, die anschließend im Warenkorb landeten. Eine wahre R(h)um-Bombe aus vier verschiedenen Fässern. Die Flaschen waren noch am selben Abend ausverkauft.