Der Hauptteil der Flaschen im Juli kommen wieder aus der Auktion. Aber auch der Online-Handel und mein 'local Dealer' hatten ihren Anteil daran. Das Antiquariat und die Flora & Fauna-Serie haben Zuwachs bekommen. Ein paar schöne unabhängige Abfüllungen und ein außergewöhnlicher Blended Malt sind dabei.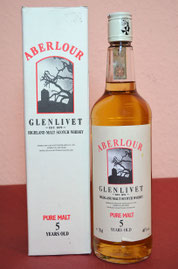 Aberlour - 5 Jahre - 40 % Vol. - Pure Malt
Ein alter Aberlour aus Mitte der 1980er-Jahre. Erstanden in der Auktion als Ergänzung für mein Antiquariat.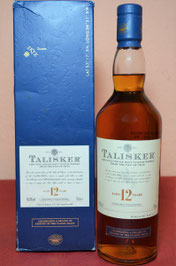 Talisker 12 Jahre - 45.8% vol
Eine Jubiläums-Abfüllung aus dem Jahr 2007.
Celebrating a decade of friends of the Classic Malts
Limitiert auf 21500 Flaschen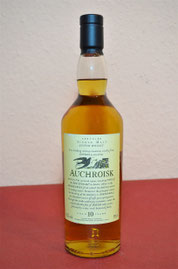 Auchroisk 10 Jahre - 43 % Vol. 
Eine Abfüllung aus der Flora & Fauna-Serie als Zuwachs zum Blair Athol und Benrinnes.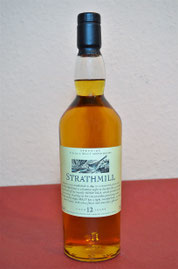 Strathmill - 12 Jahre  43 % Vol.
… und noch eine Flora & Fauna-Abfüllung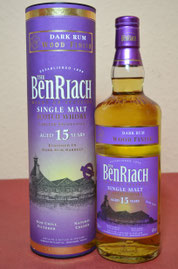 BenRiach - 15 Jahre - 46 % Vol. Dark Rum Wood Finish
Ich wollte schon lange mal wieder eine schöne Rum-Finish-Abfüllung und ein BenRiach ist sicherlich nicht falsch. Diese Abfüllung ist aus 2014.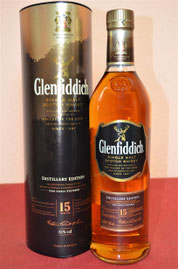 Glenfiddich 15 Jahre - Distillery Edition- 51 % Vol.
Ein Glenfiddich mit einer ordentlichen Alkoholstärke. Ein leider eher seltenes Vergnügen.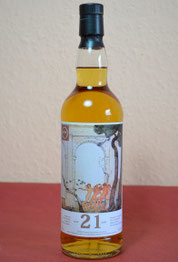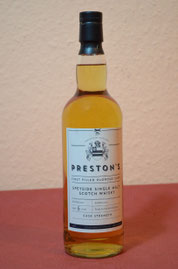 Auchroisk 6 Jahre - Preston's - 53,5 % Vol.
Ein neuer Whisky aus der Eigenabfüllung meines 'local Dealer' Best Whisky. Destilliert in 2010 und abgefüllt 2017 in Fassstärke.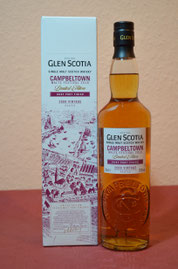 Glen Scotia Vintage 2008 - Peated Port Finished - 57,8 % Vol.
Einer aus Campbeltown war schon lange mal wieder fällig. Da kam diese limitierte Festival-Abfüllung aus dem Ruby-Portfass in Fassstärke gerade recht.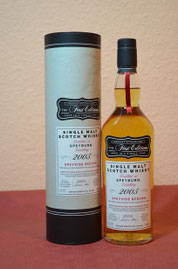 Speyburn 2005 - 12 Jahre - First_Editions - 56,2 % Vol.
Einer von First Editions ist doch immer wieder dabei. Best Whisky hatte grad wieder neue Abfüllungen bekommen und der Speyburn musste mit.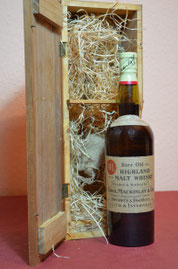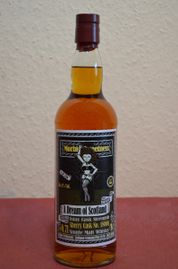 A Dream of Scotland - Morbid Sweetness No. One - 56,4 % Vol. 
Kurz vor Schluss kam dann noch diese frivole, süße, junge Dame ins Haus. Ein sherry-gereifter Islay-Südküsten-Malt aus dem Hause Marco Bonn (Brühler Whiskyhaus). Die Notes dazu kommen in den nächsten Tagen.