(enthält nicht-bezahlte Werbung aufgrund Produktpräsentation )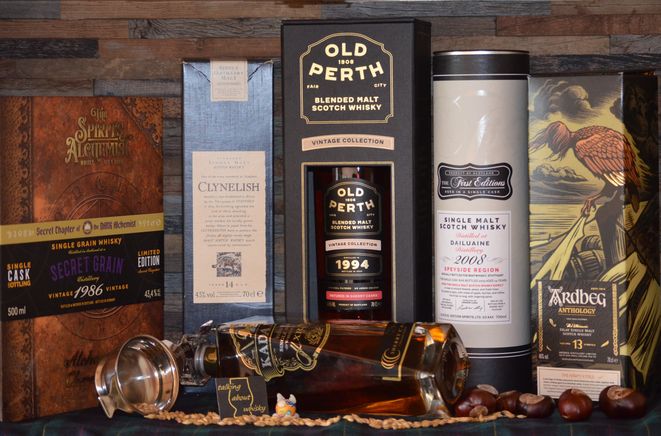 Der September war eine ganz schöne Herausforderung für meinen Kontostand. Die Anzahl der Flaschen war mit sechs Stück noch gut im üblichen Rahmen. Preislich waren die Whiskys aber eher im oberen Bereich meines gesetzten Budgets. Ausnahme war nur der Import aus Indien. Dafür sind alle Whiskys wieder sehr interessante Abfüllungen, zu denen es teilweise sogar schon Quick-Notes gibt.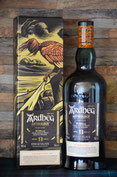 Ardbeg Anthology - The Harpy's Tale - 13 Jahre - 46 %vol - Ex-Bourbon- and Sauternes Casks
Dieser Ardbeg ist die erste Ausgabe einer neuen Serie, inspiriert von Geschichten über unglaubliche Begegnungen - legendäre Treffen mystischer Kreaturen, die einst auf Islay gelebt haben sollen (so nachzulesen auf der Produktseite)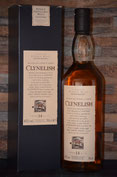 Clynelish Flora & Fauna - 14 Jahre - 43 %vol
Wieder eine Ergänzung meiner Flora & Fauna-Sammlung. Auch der Clynelish ist schon länger nicht mehr in der aktuellen Range vertreten. Wäre mal interessant, wie der Unterschied zur aktuellen 14er Originalabfüllung ist.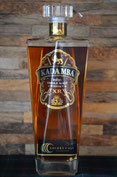 Kadamba XR Sherry Cask Collection - 42,8 %vol - Sherry Cask
Ein neuer indischer Single Malt, der bei uns nicht erhältlich ist. Wieder importiert über meine indischen Beziehungen. Laut der Marketingbeschreibung ein außergewöhnlicher Whisky. Was zu beweisen wäre.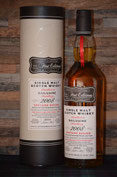 Dailuaine 2008 ED The First Editions - 14 Jahre - 55,5 %vol - Sherry Butt
Eine neue Abfüllung von The First Editions für meinen Local Dealer Bestwhisky. Eine von mehreren Abfüllungen, die mir bei meinem letzten Besuch dort richtig gut geschmeckt haben. Allerdings die einzige, die innerhalb des Budgets lag.
(Notes)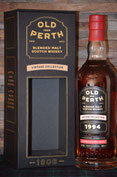 Old Perth 1994 MSWD Vintage Collection - 44,6 %vol - Sherry
Auch diese Flasche stammt von meinem letzten Besuch bei Bestwhisky in Stuttgart. Eigentlich jenseits der Budgetgrenze, aber sehr überzeugend
(Notes)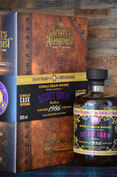 Secret Grain 1986 TSA The Alchemist's Chronicles - Secret Chapter of the Dark Alchemist - 36 Jahre - 43,4 %vol - Pedro Ximenéz Sherry
Eigentlich gab es nur 4 Kapitel der Chroniken des Alchemisten. Aber dann kam noch dieses geheime Kapitel der schwarzen Magie.