(enthält nicht-bezahlte Werbung aufgrund Produktpräsentation )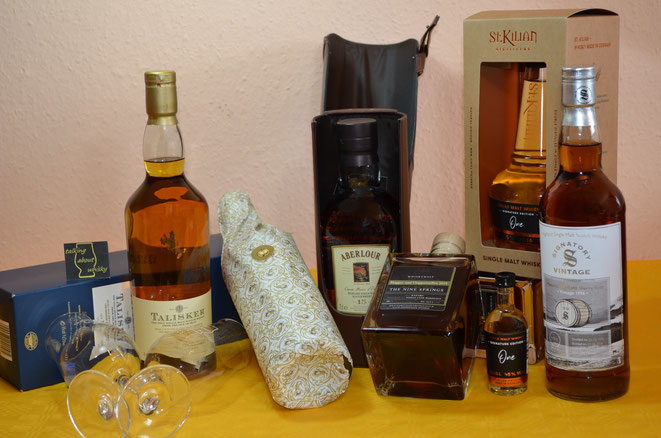 Im Mai waren unter den Neuzugängen auch zwei deutsche Single Malts. Der erste echte Single Malt der Brennerei St. Kilian und eine Sonderabfüllung von The Nine Springs für das Blogger-Treffen. In der Auktion konnte ich eine Flasche meines ersten Lieblings-Whiskys ergattern, in einer der damals  eher üblichen Spezialverpackungen. Außerdem waren eine Jubiläums-Abfüllung, ein Blended Malt und eine Sonderabfüllung für whic.de dabei.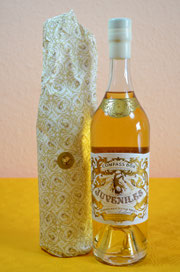 Compass Box Juveniles

Von dem Juveniles hatte ich letztens eine Probe und fand ihn lecker, aber zu teuer. Dem Angebot aus dem nördlichen Nachbarland konnte ich dann nicht widerstehen. Besonders neckisch ist das Glöckchen im Flaschenboden.
(Notes)
(Whiskybase)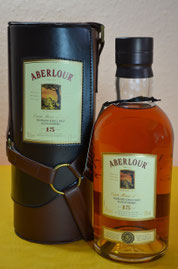 Aberlour 15 Jahre - Cuvée Marie d'Ecosse

Eine weitere Flasche für die Sammlung. Dieses Mal in einer edlen Lederverpackung. Besondere Verpackungen waren bei dieser Abfüllung nicht selten. Dies ist die Zweite nach der Samt-Box.
(Whiskybase)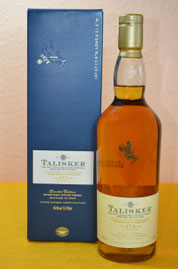 Talisker 175th Anniversary

Eine Jubiläumsabfüllung aus dem Jahre 2005. Limitiert auf 60000 (!) Flaschen. Über die Auktion zu einem wirklich guten Preis bekommen.
(Whiskybase)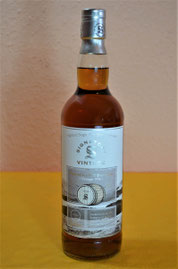 Clynelish 1996/2018 22 Jahre

Eine Abfüllung von Signatory Vintage für den Online-Händler whic.de. Es ist die zweite Abfüllung einer Reihen, zu der auch ein Ballechin aus dem letzten Jahr gehört.
(Whiskybase)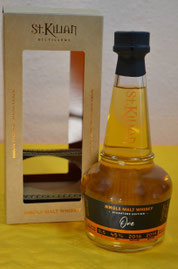 St. Kilian Signature Edition One

Der erste echte Single Malt Whisky der Brennerei. Das offizielle Presseereignis musste ich leider absagen, den Tag der offenen Tür habe ich aber genutzt und dort auch die Flasche gekauft.
(Whiskybase)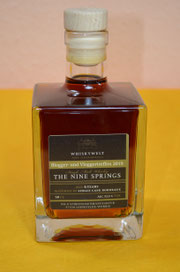 The Nine Springs 6 Jahre - Bordeaux Cask

Eine Sonderabfüllung mit 25 Flaschen zu dem Blogger- und Vlogger-Treffen aus der Burg Scharfenstein.