(enthält nicht-bezahlte Werbung aufgrund Produktpräsentation )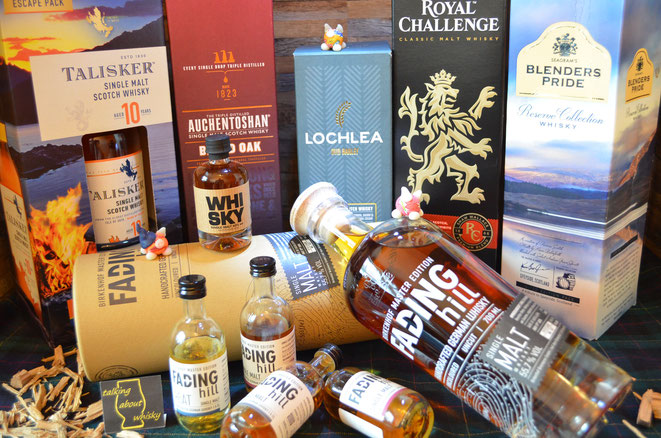 Im August habe ich meine Geschäftsbeziehungen ausgenutzt und einen indischen Kollegen gebeten, mir aus seinem Heimaturlaub Whisky aus seiner Heimat mitzubringen. Das Ergebnis waren zwei indische Premium-Abfüllungen, die bei uns normalerweise nicht zu bekommen sind. Eine Flasche einer jungen Lowland-Brennerei habe ich vom deutschen Vertriebspartner zugeschickt bekommen. Hierzu gab es dann ein Online-Tasting mit dem Distillery Manager. Es gab auch einen Spontankauf in einer gut sortierten Kaufland-Filiale. Zu guter Letzt gab es bei einer Auktion einen leckeren Tropfen zu einem ausgesprochen günstigen Preis.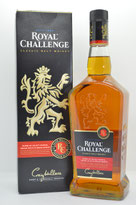 Royal Challenge Select Premium Whisky - 42,86 %vol - Charred American Oak Casks
Der Royal Challenge ist die Nummer 10 der meistverkauften indischen Whiskymarken. Er ist eine Mischung aus Scotch, indischen Malts und Grain Spirits.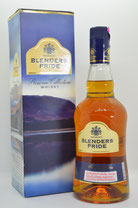 Seagram's Blenders Pride Rare Premium Whisky - 42 %vol
Der Blender's Pride rangiert noch zwei Plätze vor dem Royal Challenge auf dem indischen Markt. Auch er ist ein Blend aus indischem Getreidebrand und schottischem Malt Whisky.
Beschreibung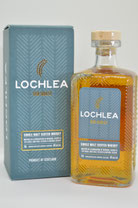 Lochlea Our Barley - 46 %vol - 1st fill Bourbon, STR Barriques, Oloroso 
Der 'Our Barley' ist die erste Core-Range-Abfüllung der jungen Lowland-Brennerei Lochlea. Vorgestellt wurde sie in einem Online-Event mit John Campbell. (Die Flasche wird geteilt und die Samples über meine WA-Gruppe verschenkt)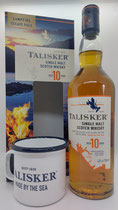 Talisker 10 Jahre-  From the Oldest Distillery on the Isle of Skye  - 45,8 %vol
Diese Flasche war ein Spontankauf in unserem gut sortierten Kaufland. Endlich ein vernünftiges Whisky-Trinkgefäss.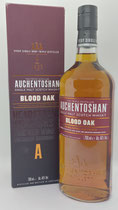 Auchentoshan Blood Oak - 46 %vol - French Red Wine & American Bourbon Casks
Meine erste Begegnung mit dem Blood Oak hatte ich 2016 bei einer Veranstaltung mit Robin Laing und er ist mir als lecker in Erinnerung geblieben. In der August-Auktion bei Krüger habe ich die Flasche für < 40 € erstanden. Kann man nicht meckern.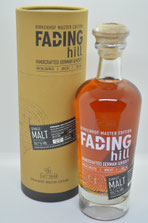 Fading Hill 2015 Single Cask #337 - 6 Jahre - 55,7 %vol - Ex-Bourbon
Eine Fassprobe dieses Whiskys war Teil eines Blogger-Tastings, zu dem die Birkenhof Brennerei eingeladen hatte. Daraus entstand #freecask337. Wir Blogger waren einhellig der Meinung, dass dieses Fass als Einzelfass abgefüllt gehört. Wir waren wohl überzeugend.