(enthält nicht-bezahlte Werbung aufgrund Produktpräsentation )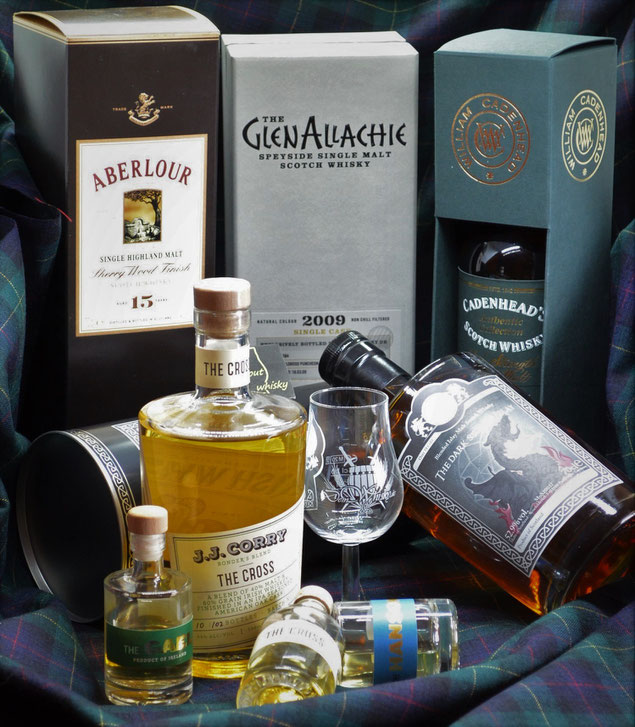 Im Juli hatte mein Geldbeutel wieder etwas Gelegenheit, sich zu erholen. Nicht, dass ich einem Kaufstopp verfallen wäre, aber Gott sei Dank hielt sich die Anzahl reizvoller Abfüllungen für mich in Grenzen. Wie üblich waren wieder Flaschen aus der Auktion dabei. Zu einem Sample, dass ich zur Verfügung gestellt bekommen habe, musste unbedingt die ganze Flasche her. Dazu kam dann noch eine Islay-Abfüllung, von der ich in Facebook gelesen hatte und die lecker klang. Den Abschluss machte ein Ire, eine J.J.Corry-Abfüllung.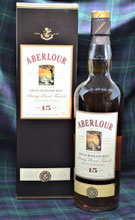 Aberlour 15 Jahre Sherry Cask Finish – 2006
Eine ältere Abfüllung von Aberlour. Destilliert in den frühen 90ern. Der muss mal zum Vergleich  mit meinen Cuvée Marie d'Ecosse herhalten.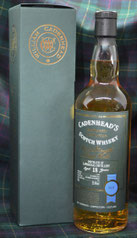 Laphroaig 1998 - 18 Jahre W. Cadenhead's
Nach einer kurzen Pause gibt es mal wieder einen Neuen für meine Laphroaig 18er-Sammlung. Wieder eine Bourbon-Reifung, diesmal aus der Cadenhead Authentic Collection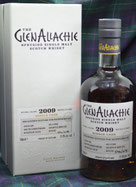 GlenAllachie 2009/2020 Oloroso Sherry Single Cask
Von dieser Abfüllung hatte mir Sebastian Becker (deinwhisky.de) ein Sample zukommen lassen. Den fand ich so lecker, dass ich mir die Flasche kaufen musste.
(Notes; Whiskybase)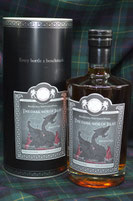 Dark Side of Islay 'Ardenistiel' 18 Jahre
Dieses 'Drachenblut' war ein Blindkauf und ein Beifang bei der Glenallachie-Bestellung. Ich hatte davon in einer Facebook-Gruppe gelesen und war neugierig geworden. Die Whiskybase-Bewertungen klangen auch vielversprechend. Ich bin gespannt.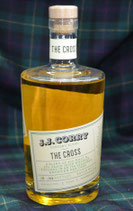 J.J.Corry The Cross
Die J.J. Corry Abfüllungen haben mir bisher gut gefallen. Diese hier hat Mareike Spitzer (irish-whiskeys.de) kreiert und in einem IPA-Fass vollendet. In einen Online-Tasting (für das ich mir die Samples in der selben Bestellung mitgeordert hatte), konnte ich ihn bereits probieren. Ich war nicht enttäuscht.