(enthält nicht-bezahlte Werbung aufgrund Produktpräsentation )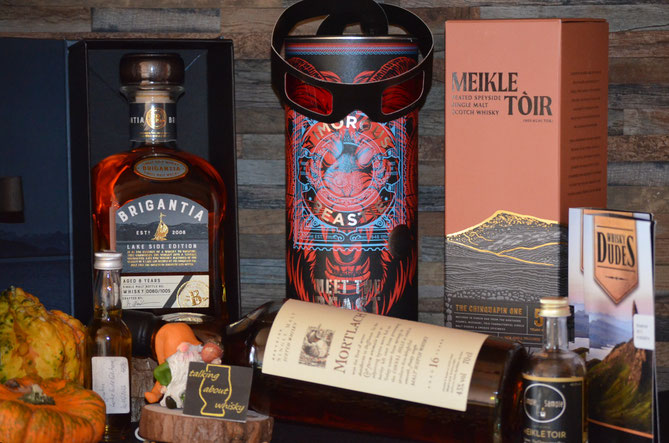 Im Oktober war es recht ruhig. Eine Flasche für meine Flora & Fauna-Sammlung kommt aus der Auktion. Eine Flasche gab es als Souvenir vom Bloggertreffen. Eine Neuerscheinung aus Neugier gekauft und einmal definitiv Marketing-Opfer.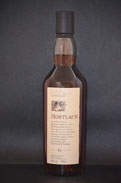 Mortlach 16 Jahre - Flora & Fauna - 43 % Vol.
Eine weitere Flasche dieser Abfüllungsserie, und damit die vierte in meiner Sammlung, die aktuell nicht mehr in der Range ist. Insgesamt habe ich nun 14 F&F Flaschen.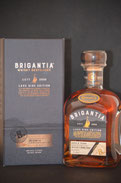 Brigantia Lake Side Edition - 45 % Vol. - 8 Jahre – Virgin american Oak
Diese Abfüllung von Brigantia bekamen wir auf unserem Bloggertreffen in der Steinhauser Destillerie vorgestellt und ich fand sie so lecker, dass ich mir eine Flasche davon gekauft habe. Die Notes werden voraussichtlich auch zeitnah noch kommen.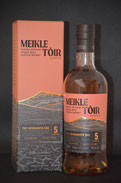 Meikle Tòir - The Cinquapin One - 48 % Vol. -  5 Jahre - Ex-Bourbon, Chinquapin virgin oak barrels
Bei dieser Flasche war die Neugier auf die rauchigen Glenallachie sehr groß. Ich hatte mir von drei der vier Abfüllungen Samples besorgt und der Chinquapin hat mir gut gefallen.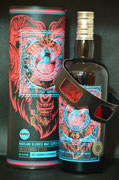 Timorous Beastie - Meet the Beast - 54,3 % Vol. - Ex-Bourbon Casks
Ein Grund für den Kauf dieser Flasche war die Verpackung mit dem 'verborgenen' Biest, dass mit der beigefügten Brille sichtbar wird. Ich bin aber ziemlich sicher, dass hier kein schlechter Whisky drinsteckt.